Still & Bloom Gift Card
Regular price

Sale price

£10.00
The best gift for your loved ones' homes: one of our Still & Bloom gift vouchers! 
*Each of our gift cards if valid for 1 year from the date of purchase. 

Our Special Wood

OUR SPECIAL WOOD. Please read before purchasing:


Our genuine reclaimed wood is carefully hand-selected for its imperfect appearance. Each plank is sourced from local reclamation experts and has often come from old buildings or an industrial background. Therefore cracks, scuffs, open grain, old nail holes, saw marks, hammer indents and historic paint and rust traces are a common characteristic. We embrace all of these features as they are an integral part of the look and feel of our designs. We occasionally use filler in a complimentary colour, to sure up larger cracks, cuts or imperfections.

Unevenness and small shallows in the wood are to be expected. The top of your table may not be perfectly flat as reclaimed wood is not an engineered or manufactured surface. Timbers are arranged to showcase each, bump, dip, knot and crack as these features and quirks give our pieces their individuality and charm. As such unstable items, such as tall stem wine glasses may not sit flat in certain areas so coasters are advised. This is all part of the theatre and experience of owning a one-off handmade piece of reclaimed wood furniture.

As the reclaimed timber adjusts over time to the conditions in your home,  there may be slight movements in the wood such as shrinkage between planks, as well as small cracks opening and closing depending on the environment. This may mean your table develops a small wobble, which can easily be fixed by placing a felt pad under one of the feet.

Each piece of our salvaged wood is totally unique and individual in almost every aspect. As such colour, texture and grain will vary across your item(s). The images of the colours and finishes in the gallery are indicative only and can vary. Please contact us if you wish to match the finish of a product you've ordered from us previously and we'll do our best.

In the unlikely event you find the character or a particular detail in the reclaimed wood is not for you then we are happy to accept returns and offer a full refund however products should be returned at your cost, securely packaged and insured, within fourteen days of receipt of your order. We cannot refund items damaged on return to us so please package with care.
Product specifications

Length: Varies (see options above)

Width: Varies (see options above)

Height: 45cm

If our standard dimensions don't quite fit your space do not panic! With all of our items being handmade to order, we can amend the dimensions of our items to almost size. So if you have a custom size request please don't hesitate to get in touch and one of our designers will be able to help!
Delivery & Returns

DELIVERY: Delivery will be made usually within 1-3 working days once your order is complete. Free Delivery to UK Mainland only.


Non UK Mainland delivery:

We can deliver this item anywhere in the UK, however certain remote areas do incur a surcharge, including:

Certain areas of Scotland (postcodes: AB, IV, KW, PA and PH)
Channel Islands & Isle of Wight
Isle of Man
Northern Ireland

Get in touch! If you do live in one of the areas listed above, please contact us and we'll be happy to discuss all your delivery requirements. The size of your the item you are interested in and the delivery location will determine if there will be an additional fee. 
Sizing Chart

- /pages/size-chart-splay-coffee-table
Share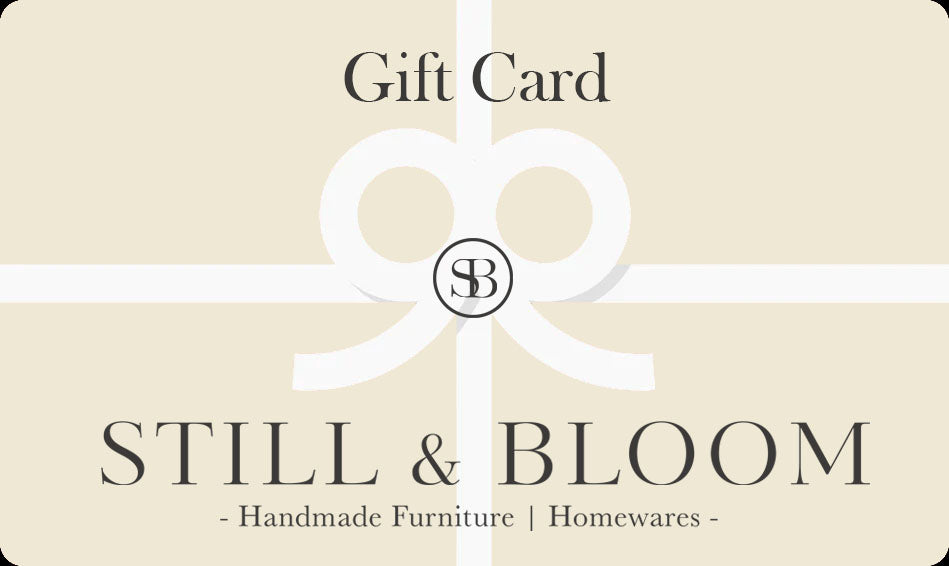 Size Chart: Splay Coffee Table
What makes our products unique?
1. Original design

2. Handmade to order

3. Unique materials & finishes

4. Sustainable process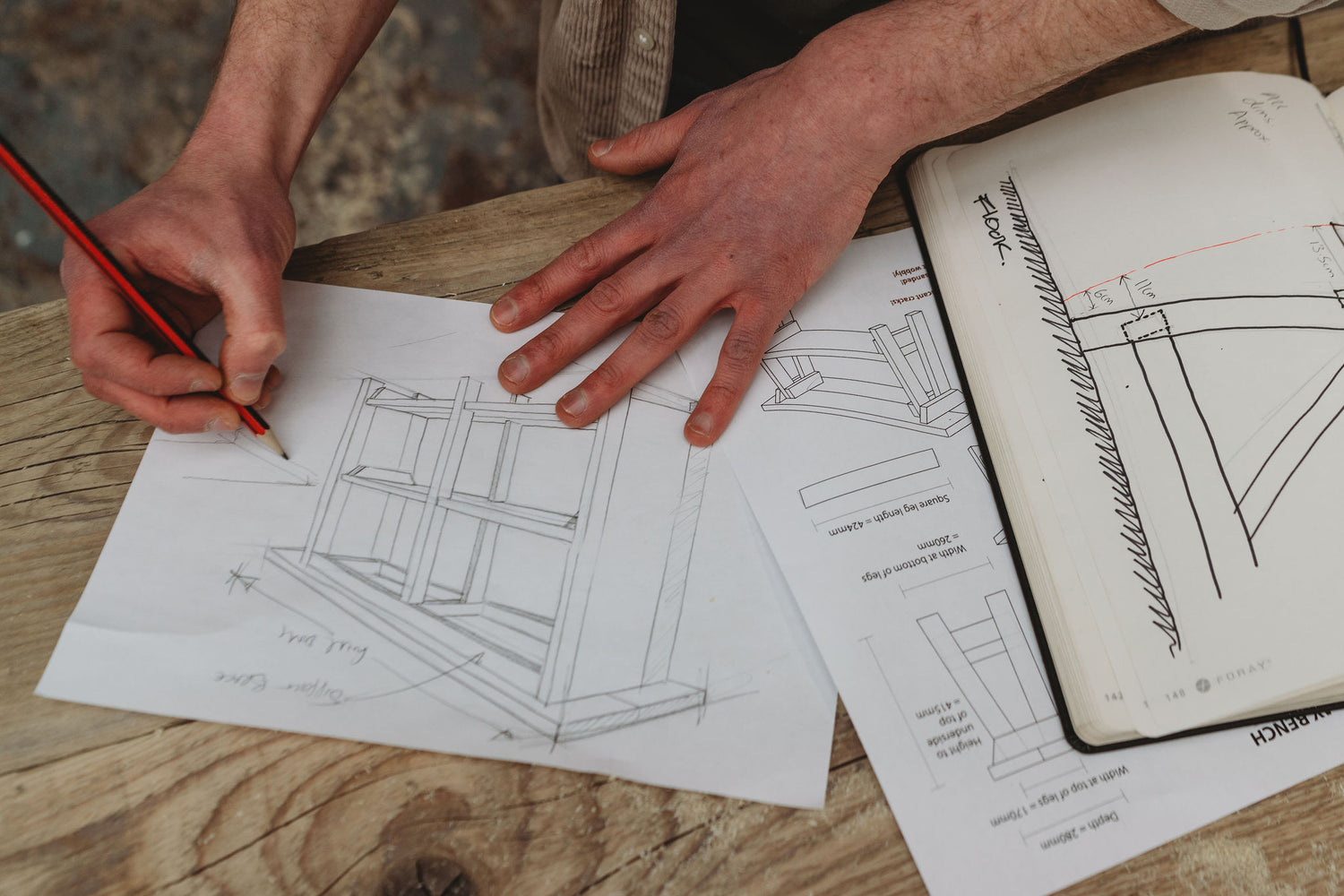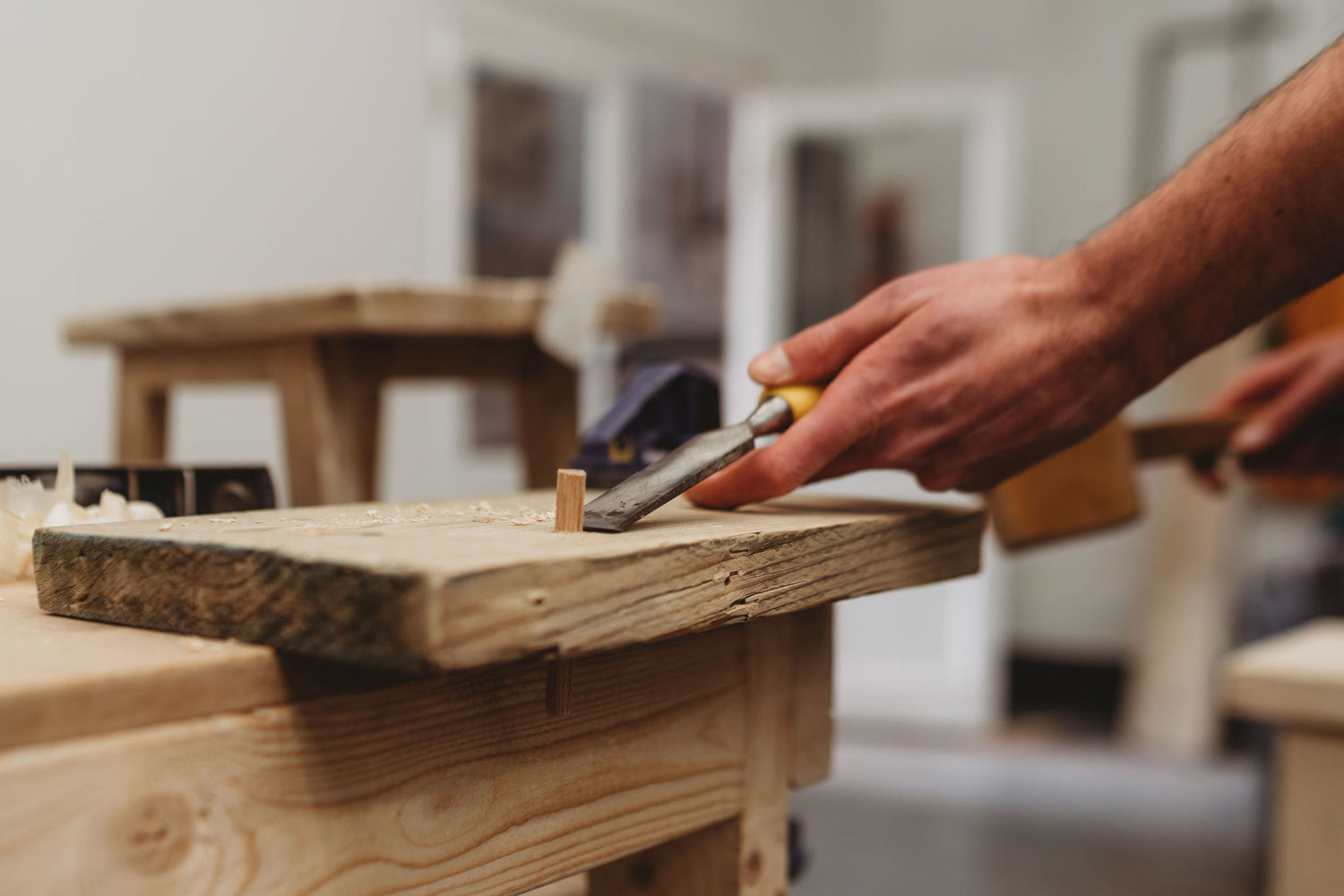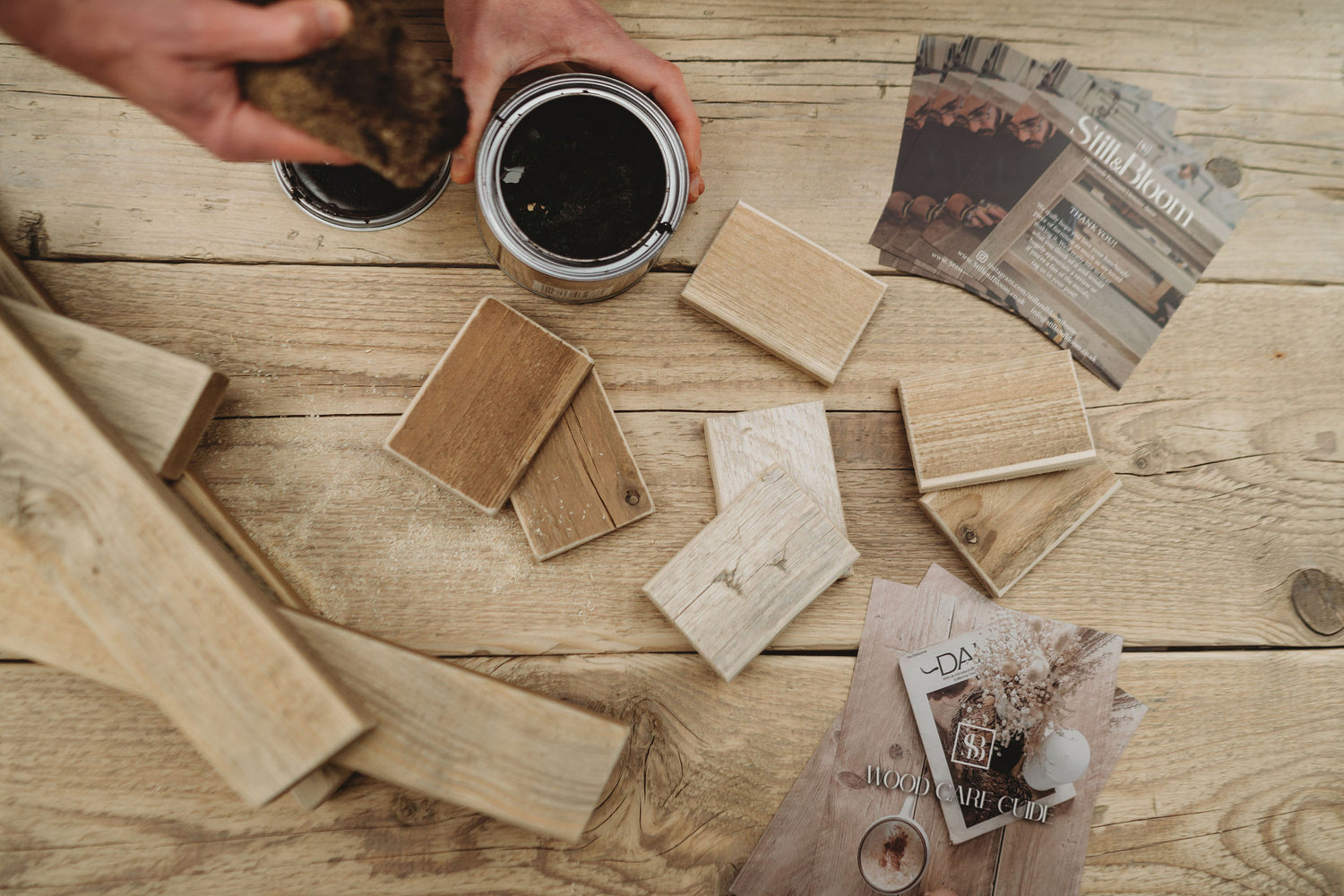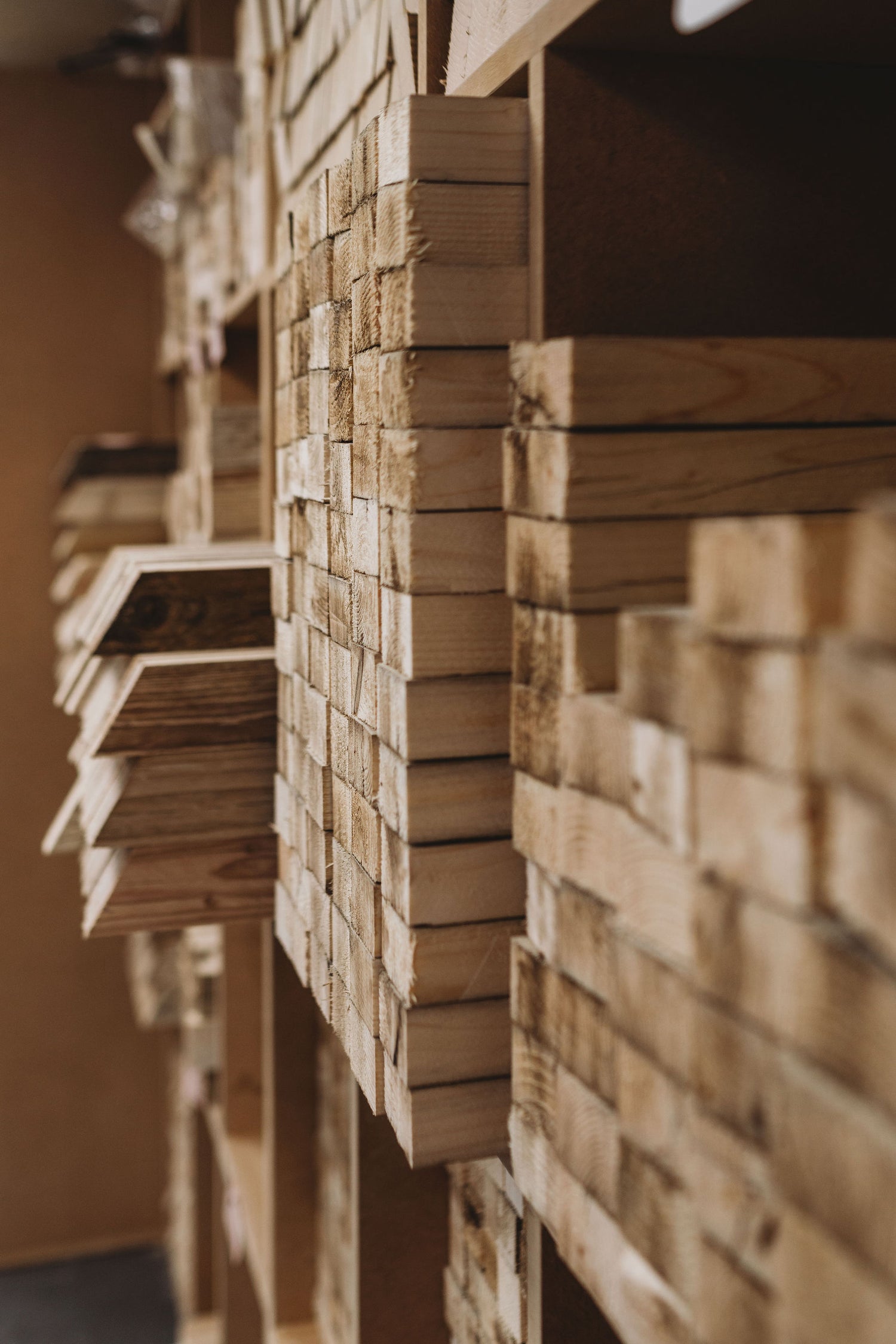 Site-wide promotion

Use this section to promote content throughout every page of your site. Add images for further impact.

Optional button

Site-wide promotion

Use this section to promote content throughout every page of your site. Add images for further impact.

Optional button

Site-wide promotion

Use this section to promote content throughout every page of your site. Add images for further impact.

Optional button