We're no Go-between...
Our products aren't just unloaded from a container that's been shipped half way around the world. Each item is carefully designed and crafted in our Hampshire workshop with our S.L.O.W principles front and center.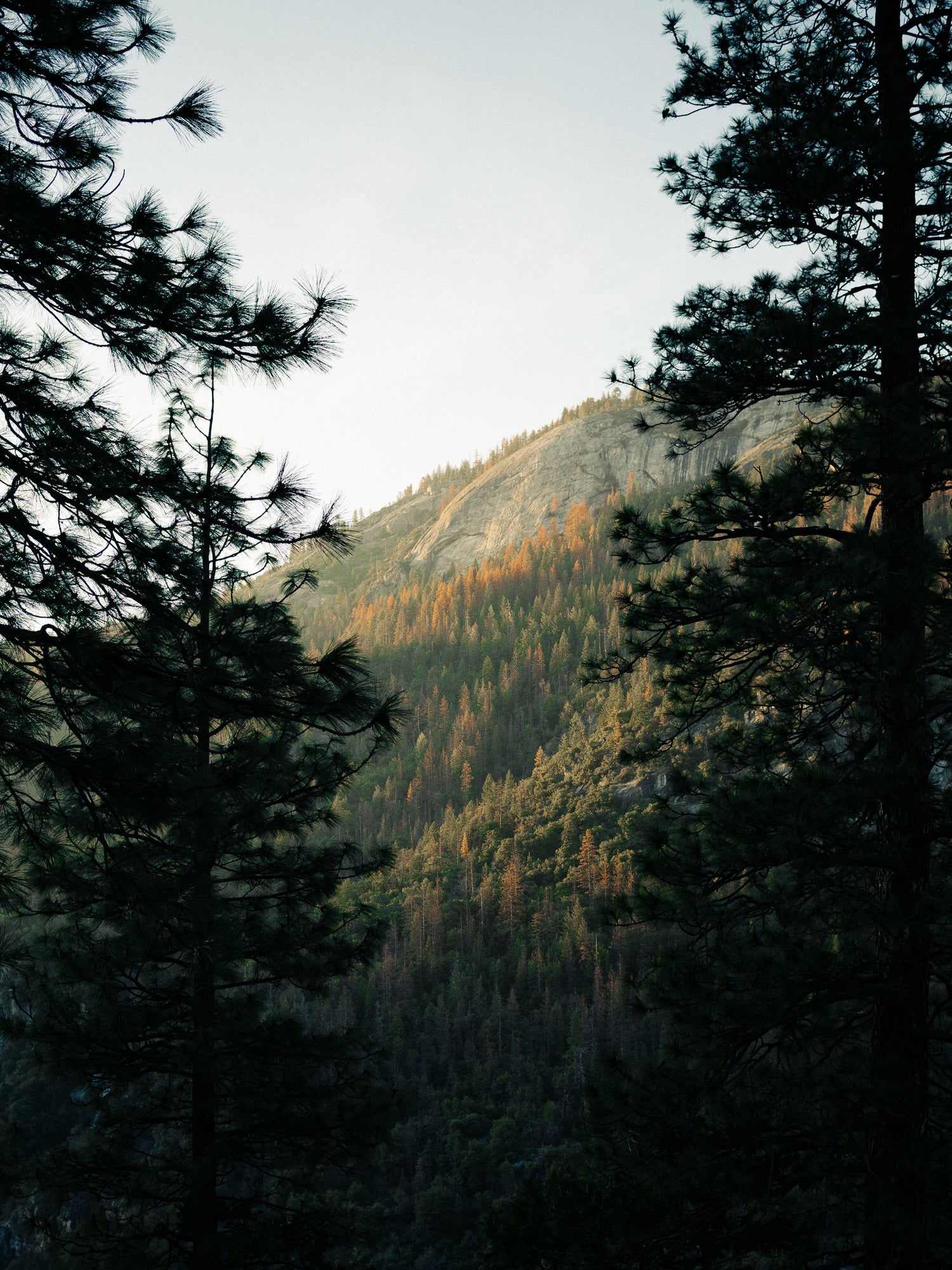 Sustainable
It doesn't get much more sustainable than using a waste product to create something entirely new. That's what we do with all our Reclaimed Wood products.
Our Character Wood products are all made from FSC timber from responsibly managed forests in Scandinavia and Germany.
Learn more about our Green Mission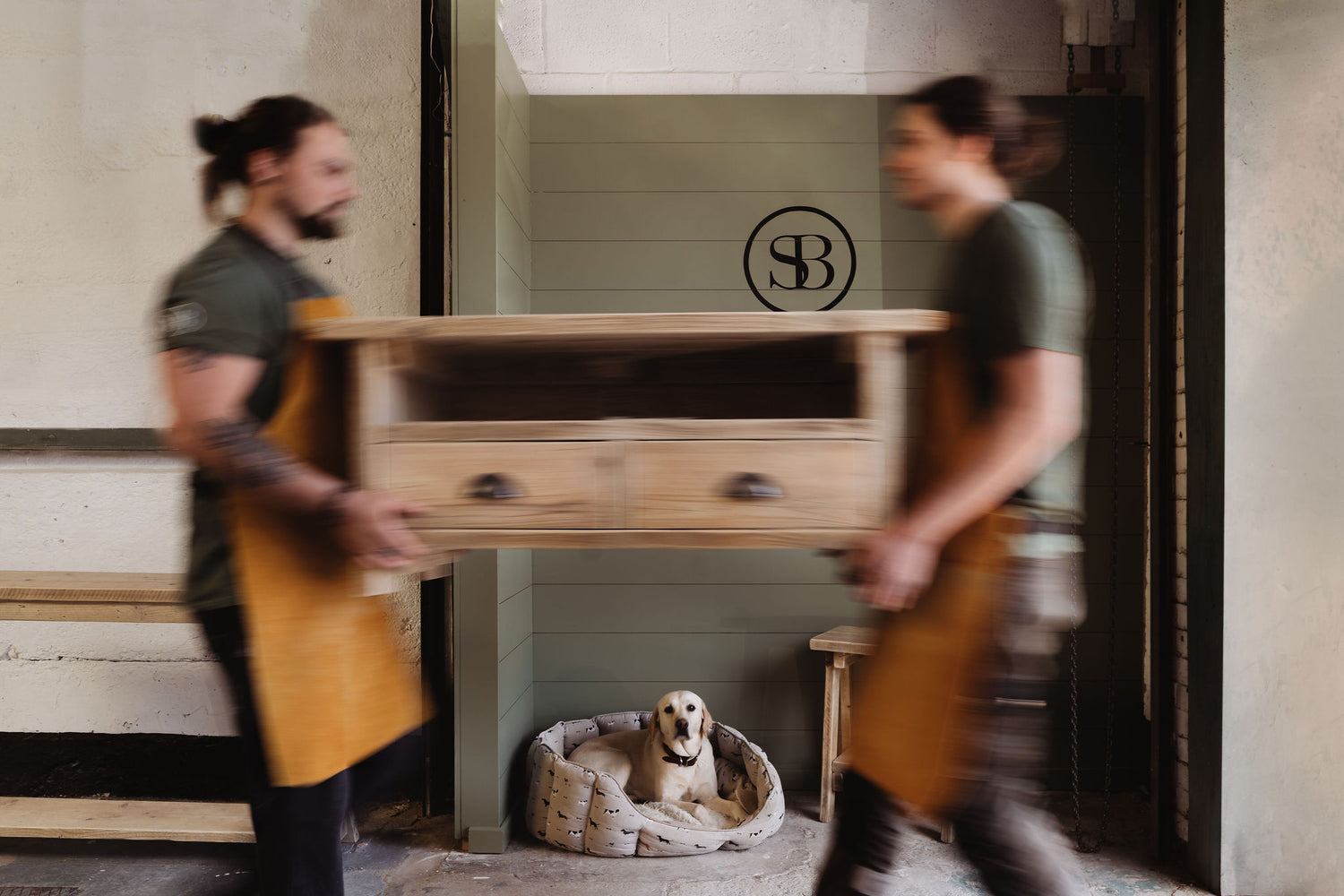 Local
With hand selected reclaimed timber from local salvage yards to a 100% Hampshire based supply chain, we keep everything as Local as possible to reduce our environmental impact.
Learn wood about our special wood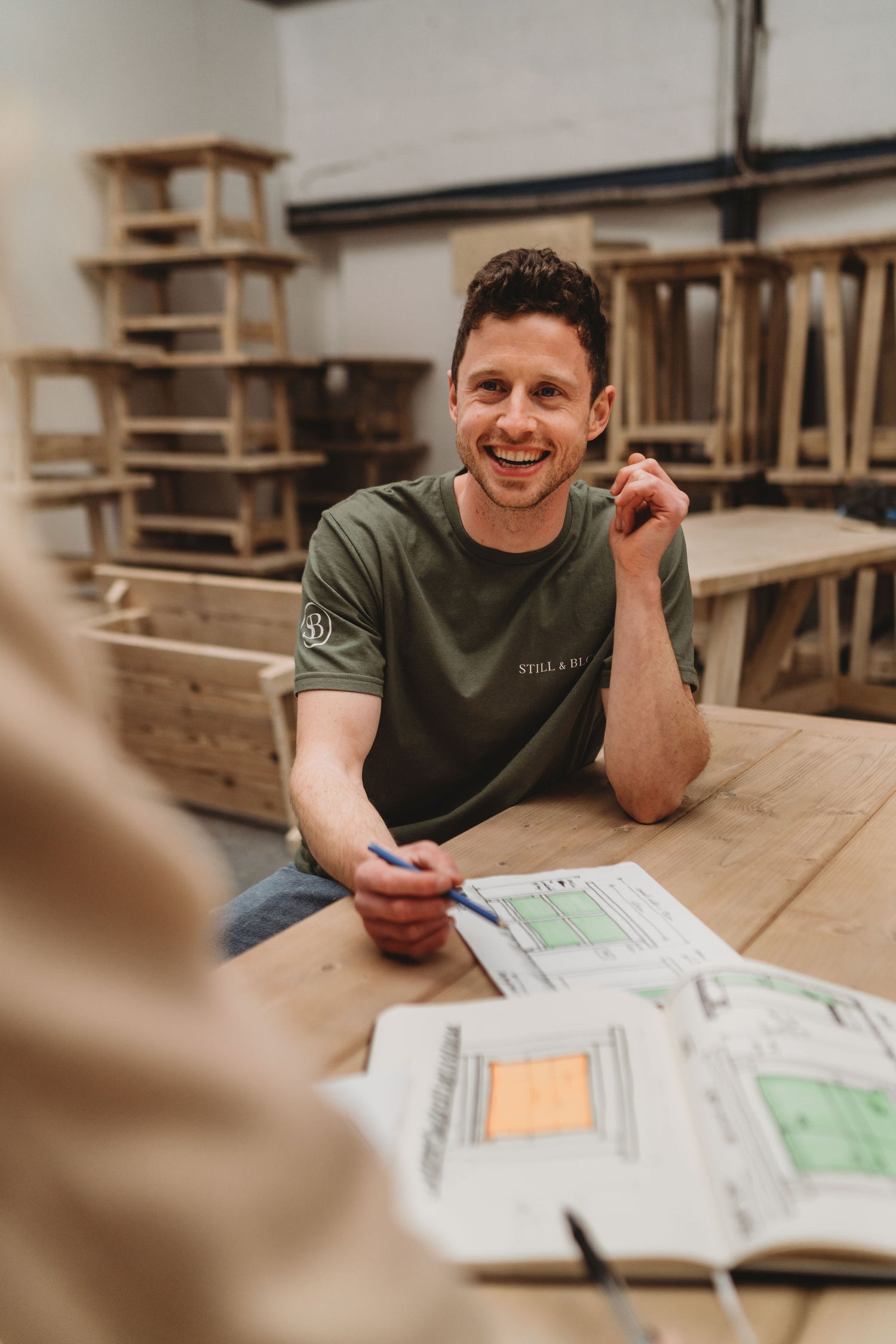 Original
Each of our pieces start life as a sketch in a book...or the back of a hand, Post-it note or just about anywhere you can think of. We're the designers and makers of all our work and each item is totally unique and original to us.
Explore our original designs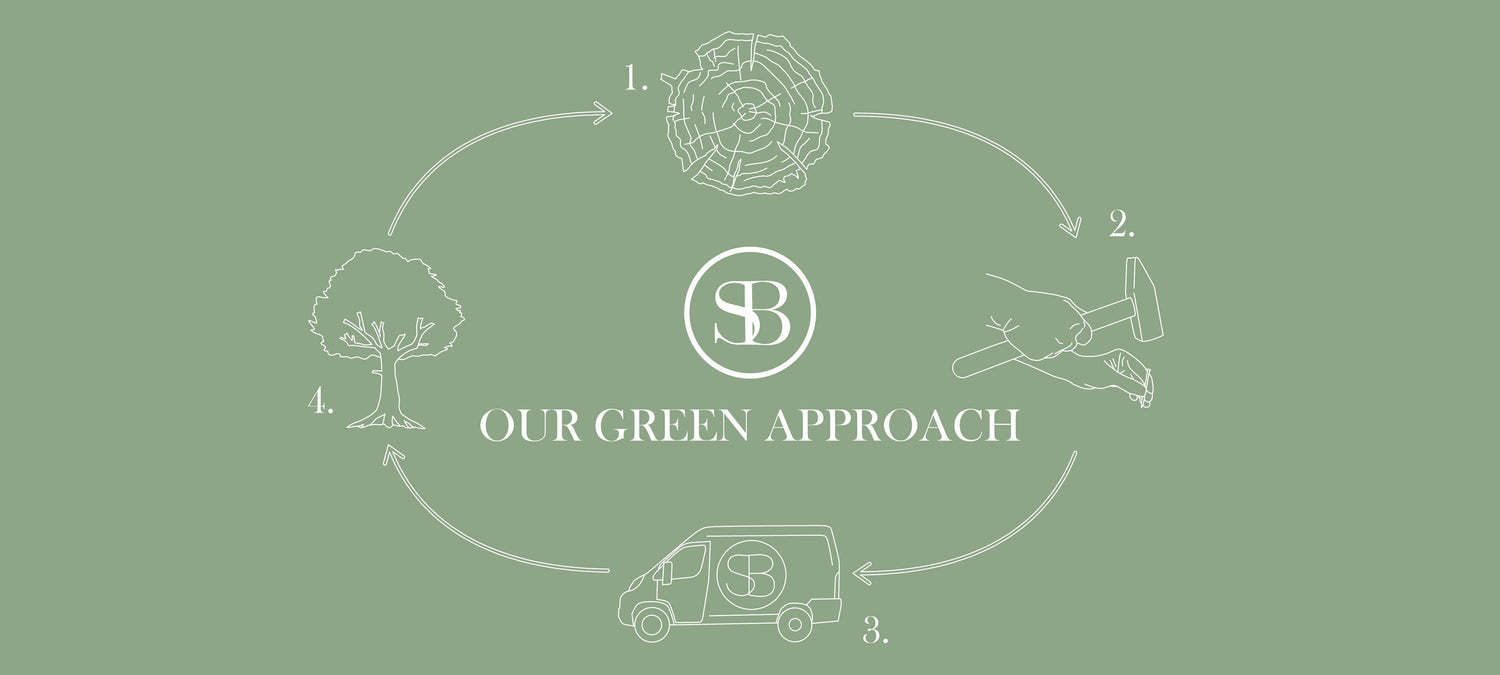 WHOLE
For every action there is an equal and opposite reaction. That's why we analyse our own environmental impact with a whole-istic approach. For example:
Our reclaimed wood is diverted directly from a waste source.
For every order we make we'll plant a tree in it's place.
We also offset the carbon produced by manufacture and delivery through carbon removal projects.
Find out more about our green approach