Frankie's Christmas Styling Edit.
Get into the festive spirit with some helpful Christmas styling ideas.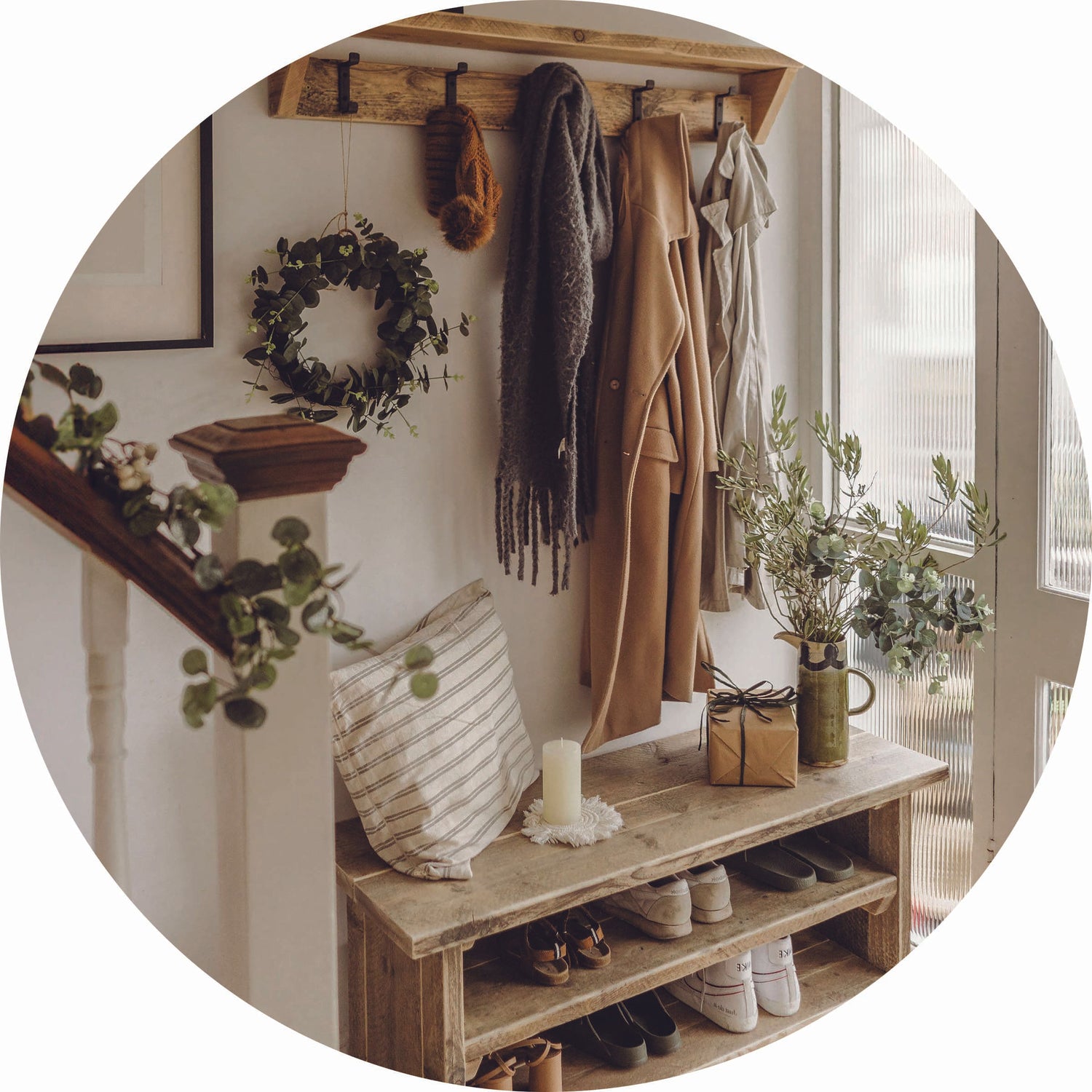 1. Entryways.
Consistency in colour will create a cohesive look. Earthy, neutral tones form an elegant base.
This will allow you to introduce little pops of colour and personality without it looking cluttered or random.
This will create a calmer, more relaxed feel as you welcome Family and friends.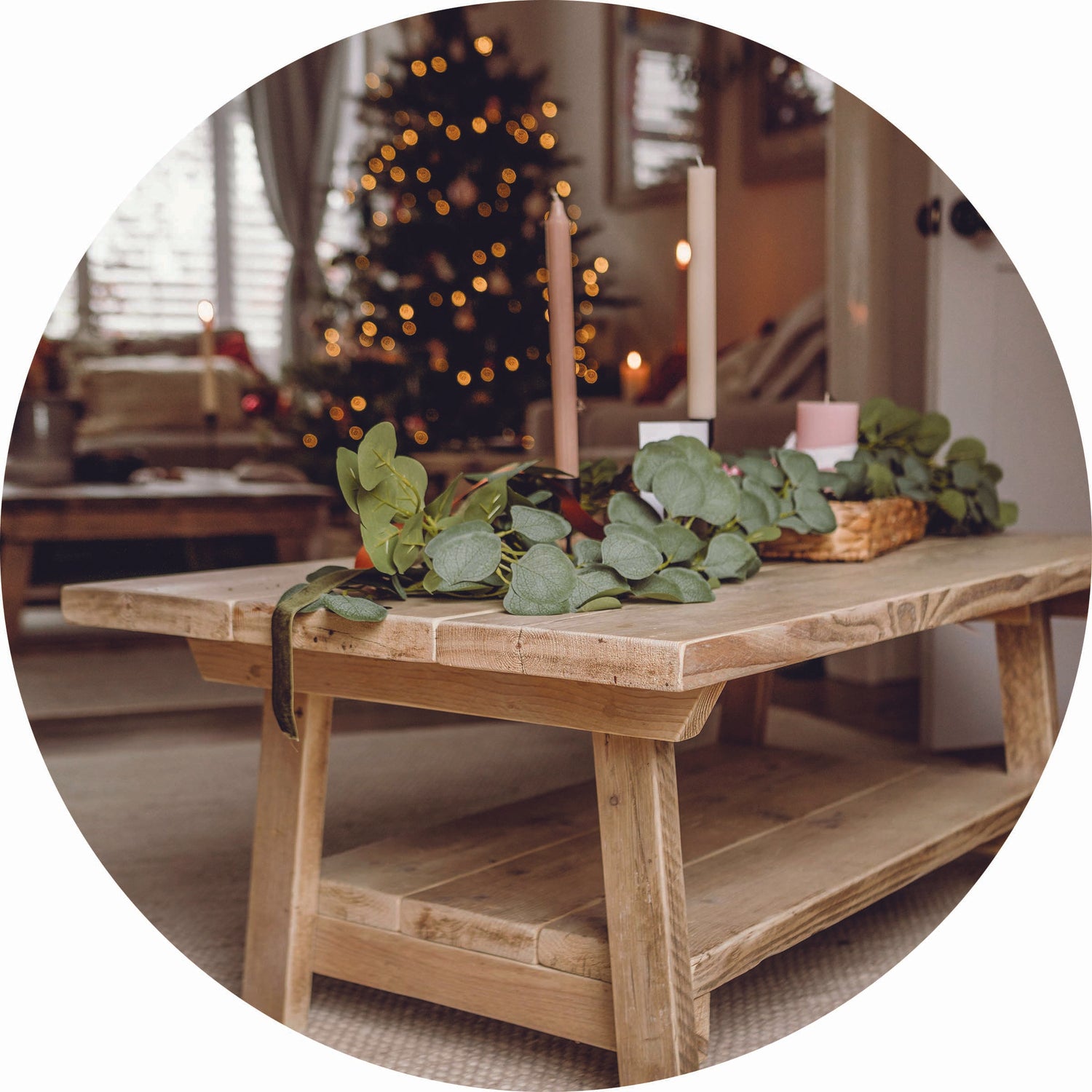 2. Coffee Tables.
The centre piece of the living space. Large or small a coffee table can be the perfect Christmas canvas.
Draw the eye around the space with smaller ornaments
& seasonal florals.
Scattered Potpourri and festive garlands add life, colour and fragrance.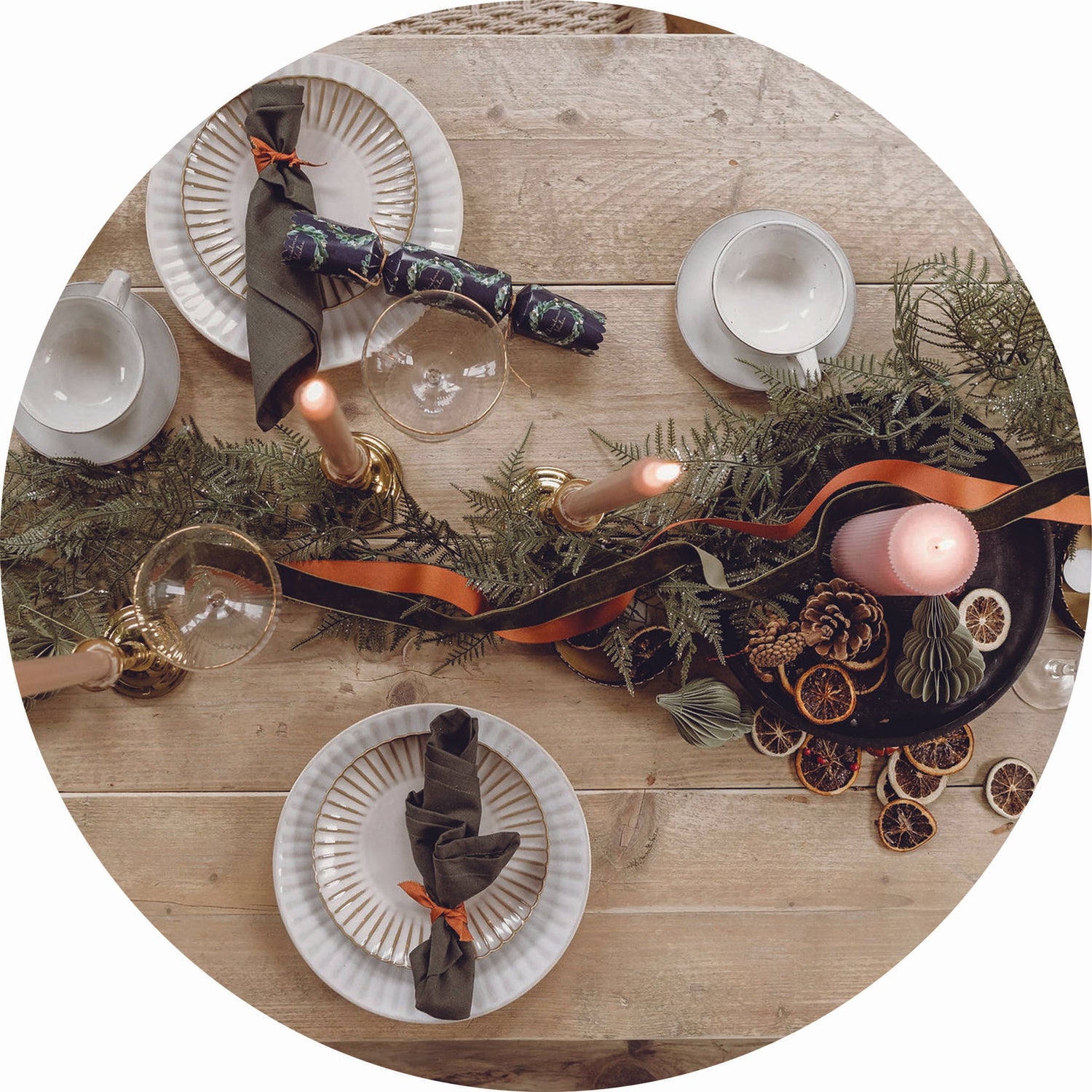 3. Dining Tables.
Bring your dining table to life with a captivating centrepiece.
Include plenty of festive foliage, add detail and natural
accents with dried fruit & ribbon. 
Add warmth & light with narrow candles. Elevate your space by hanging decorations from the walls and ceiling.
A little bit more news...